Contribute for well life of humanity
Beauty & happy with our customers
ecoplandly=Eco+Plan+friendly
Creating future-oriented, sustainable value
R&D
RADIANT It aims to develop more specialized natural products and biomaterials.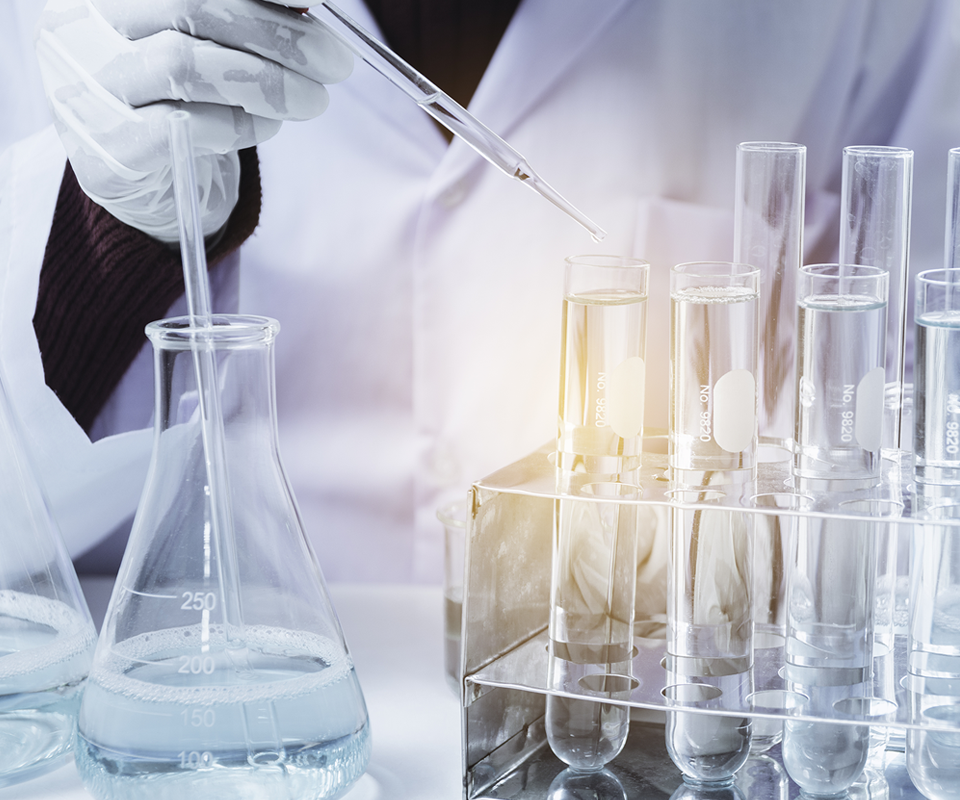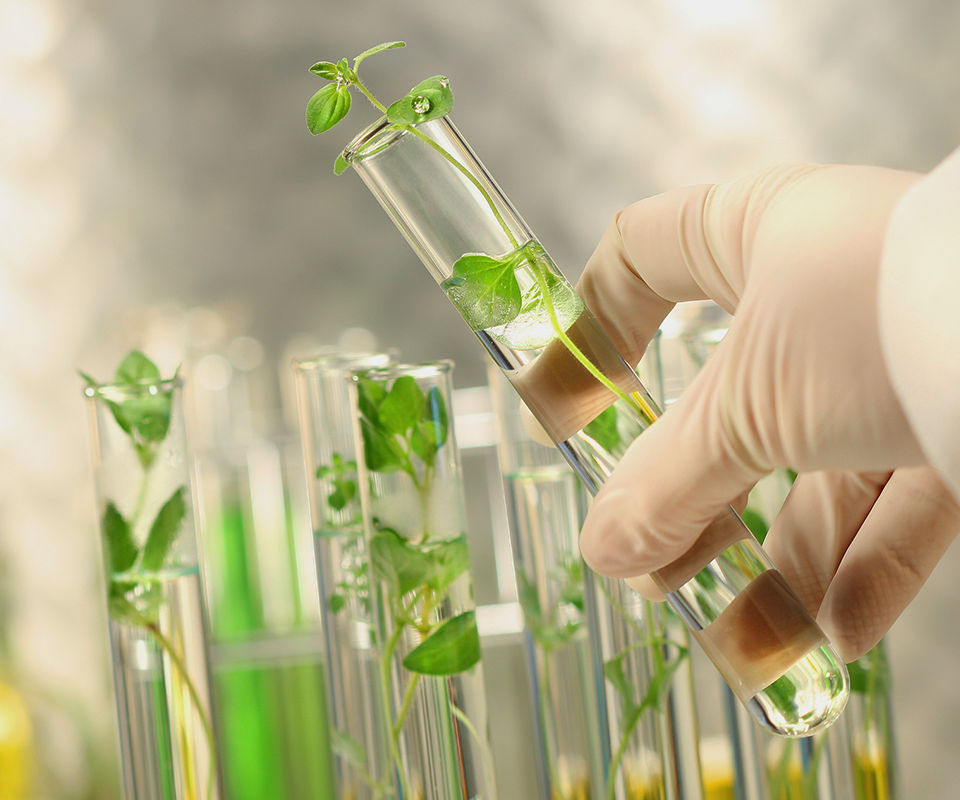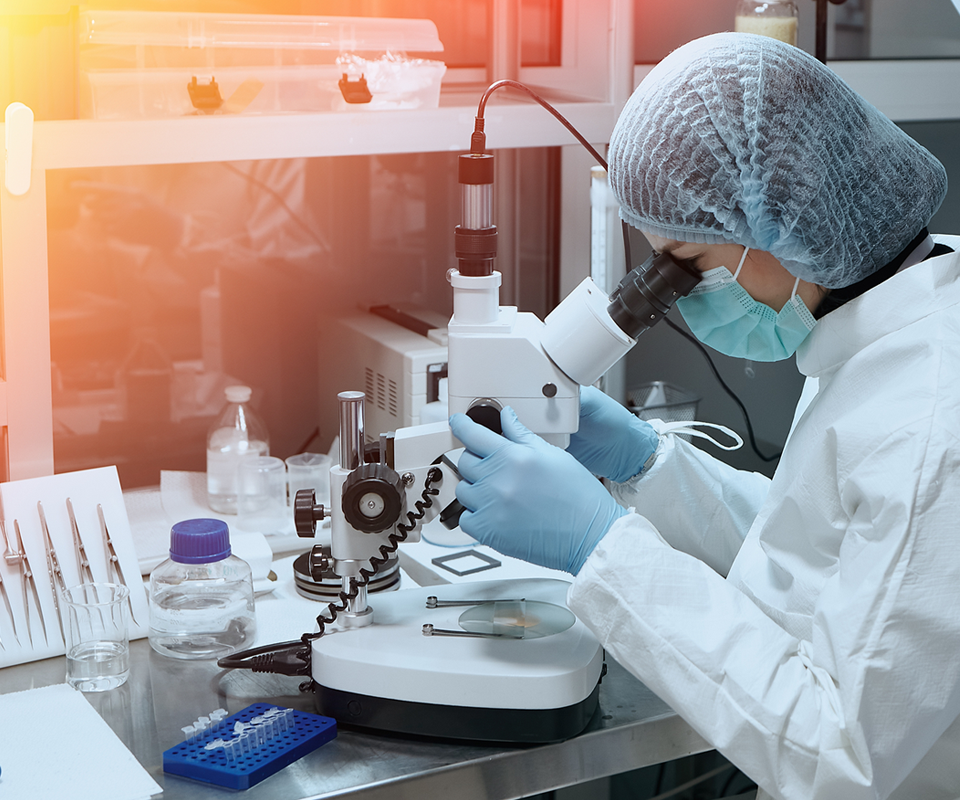 R&D CENTER
RADIANT R&D CENTER develops various materials of the highest quality through research in various fields such as natural products, cell biology, industrial microbiology, biochemistry, and skin physiology.
Tech tree
We develop functional materials based on various
natural products such as plants and microorganisms.
Cell-based technology
Based on stem cells, new technologies are developed
We proceed with the development of biomaterials.
GLOBAL NETWORK
A central company in exporting raw materials , global RADIANT
United States of America
Canada
IcelandIreland
Ireland
United Kingdom
Finland
Norway
Denmark
Sweden
Netherlands
Belgium
Luxembourg
France
Germany
Spain
Italy
Switzerland
Poland
Greece
Ukraine
Estonia
Latvia
Lithuania
Russia
Portugal
Belarus
China
India
Japan
Thailand
Taiwan
Philippines
Malaysia
Indonesia
Vietnam
Republic of Korea
Kazakhstan
Uzbekistan
Kyrgyzstan
Türkiye
Qatar
Saudi Arabia
Kuwait
Oman
Bahrain
Iraq
Iran
Jordan
Israel
United Arab Emirates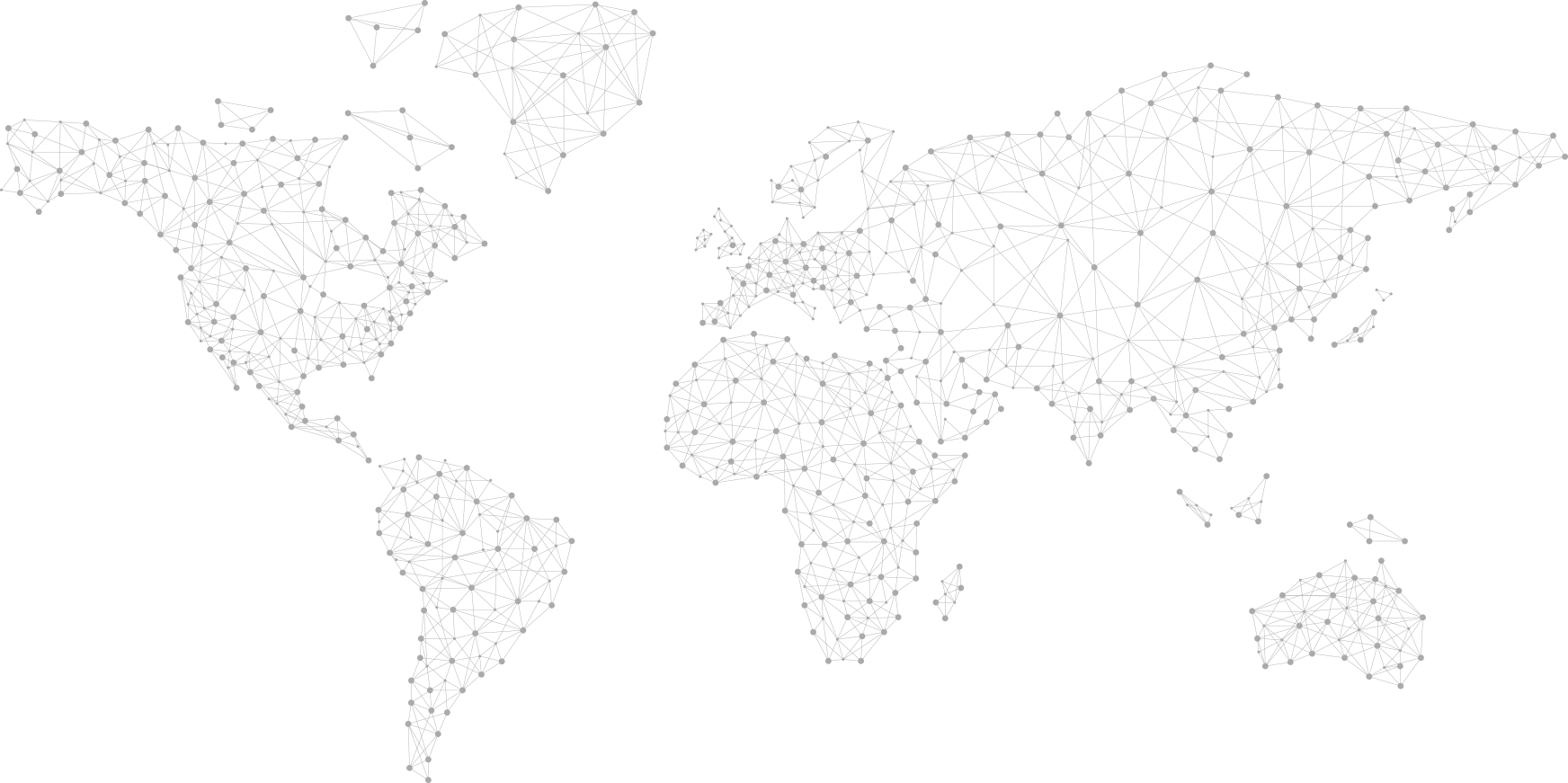 North America
United States of America
Canada
Africa
Republic of South Africa
Europe
IcelandIreland
Ireland
United Kingdom
Finland
Norway
Denmark
Sweden
Netherlands
Belgium
Luxembourg
France
Germany
Spain
Italy
Switzerland
Poland
Greece
Ukraine
Estonia
Latvia
Lithuania
Russia
Portugal
Belarus
Asia
China
India
Japan
Thailand
Taiwan
Philippines
Malaysia
Indonesia
Vietnam
Republic of Korea
Kazakhstan
Uzbekistan
Kyrgyzstan
Türkiye
Qatar
Saudi Arabia
Kuwait
Oman
Bahrain
Iraq
Iran
Jordan
Israel
United Arab Emirates
Oceania
Australia
New Zealand